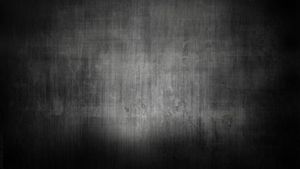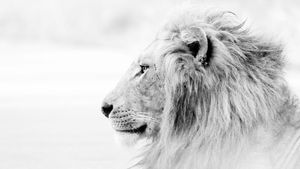 "Love Sent Me"
 What if LOVE was Jesus-centered, others-focused, and Body-of-Christ released?
What if LOVE paid the way for needs to be met, so others could be blessed?
What if a church or a group didn't have to pay for a speaker or musician to come in, because OTHERS paid it forward and took care of the artist's expenses, sending them forth as a "musicianary" - (musician+missionary) - for folks they might never meet, and fruit they might never see? What if we desired refreshing for others so much that radical generosity was generated...in a way that made this not just talk, but reality?  

As a musician, I dream of going wherever Father would assign me, but in a way that doesn't hinder a church or group's budget, and comes in a timely season to provide much needed encouragement. If we come together as the Body of Christ, these needs can be met and  LOVE can be on display in a practical way. More coming on this soon, but please message me if you feel stirred to be a part of the
"LOVE SENT ME" mission.
 
It could make a real difference for those that struggle to afford bringing in an outside minister.  Just THINK of how you could partner with the Father, to provide for the refreshing of others.

 "A generous man will prosper; he who refreshes others will himself be refreshed." ~ Proverbs 11:25
Let His LOVE roar - through the way we meet the needs of others!